Web design prices - this is how we calculate
A website includes a lot of criteria, all of which are included in the pricing. With a really professional website, you acquire a valuable tool that has a lasting positive effect on your company's success.
Talk to us about your project. We will make you a lucrative offer that meets your specific requirements.
Asking for a flat rate would be like going to a car dealership, not looking at a model, but then asking the dealer for an average price. In the best case scenario, this person reacts irritated. You cannot set a flat rate for complex products. You won't get any further at this point without a consultation.
Even if websites are seldom as expensive as cars - there are quite a few parallels in terms of construction, equipment and technical finesse.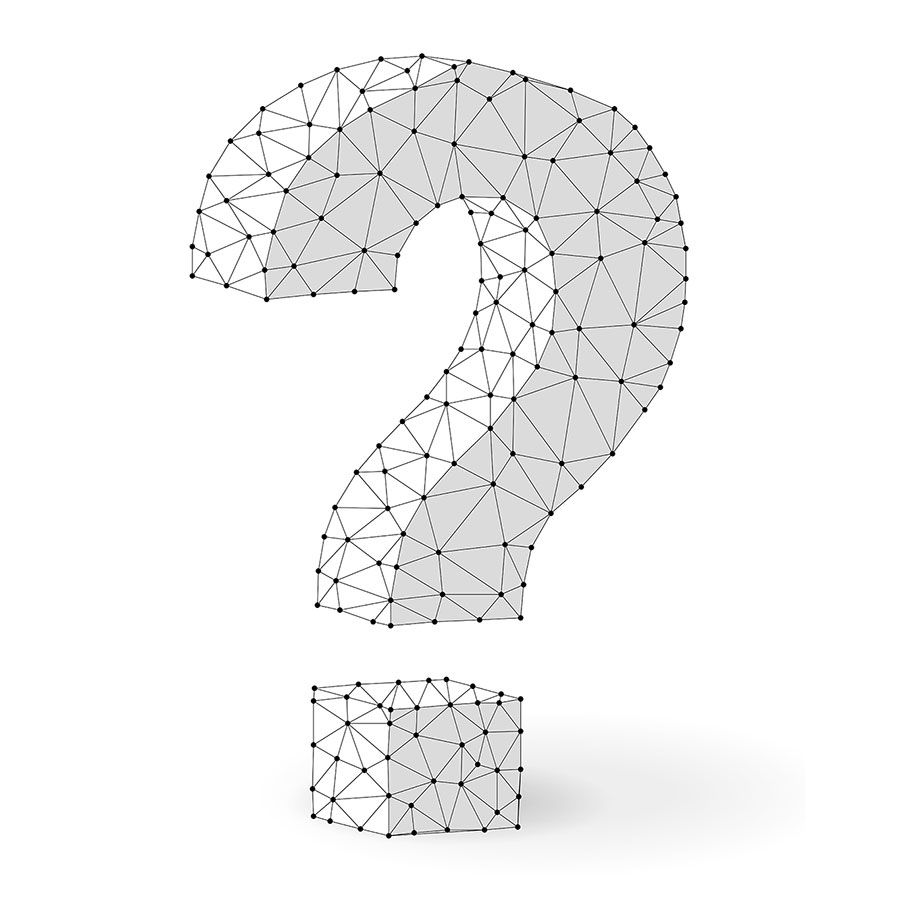 Price factors - this is how we create our offers.
Project and effort related. Always fair.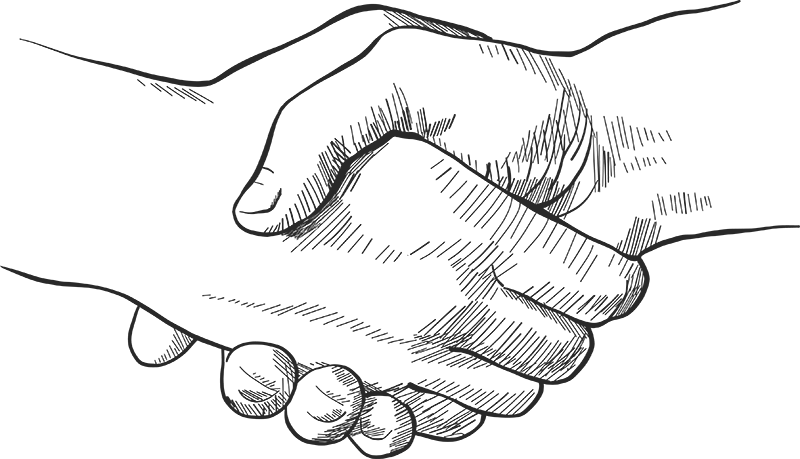 At eye level from the start
Just for information: You are our focus. We take your wishes and goals seriously and make plans with you on how you can move your company forward with smart digital strategies
It all starts with a good conversation
A personal conversation is somehow more pleasant. That is why an initial consultation with us is generally free of charge - also personally on site! We also use practical technologies - such as virtual meeting rooms - to communicate with you directly, even if you are physically far away.
"But Flander's son is building me a homepage for 500 euros."
Everyone knows someone in their family or friends who somehow knows how to put websites on the Internet. Nowadays, the purely technical is not that complicated.
Be sure: Mr. Baumgärtner's son will certainly not display as much expertise (and passion) as an internet agency. He wants some pocket money, and if possible, no questions afterwards.
What seems "cheap" at first glance can cost you dearly
If you are serious about your business goals, you should turn to professionals. Because: Your competitors are serious - and your customers want a business partner who values quality and service.