Search engine optimization (SEO) for better rankings on Google & Co.
Not just a matter of programming. But also. Even the most beautiful website is of little use if it is not properly programmed and is therefore difficult to find by Google and other search portals and is consequently poorly placed.
SEO brings customers. Customers generate sales.
We are working on both on-page and off-page optimization and will be happy to advise you. We also take a close look at your existing homepage and can reprogram it much more efficiently. Sometimes with little effort.
And very important: Our SEO measures are serious and without great secrets. We can explain everything we do to you.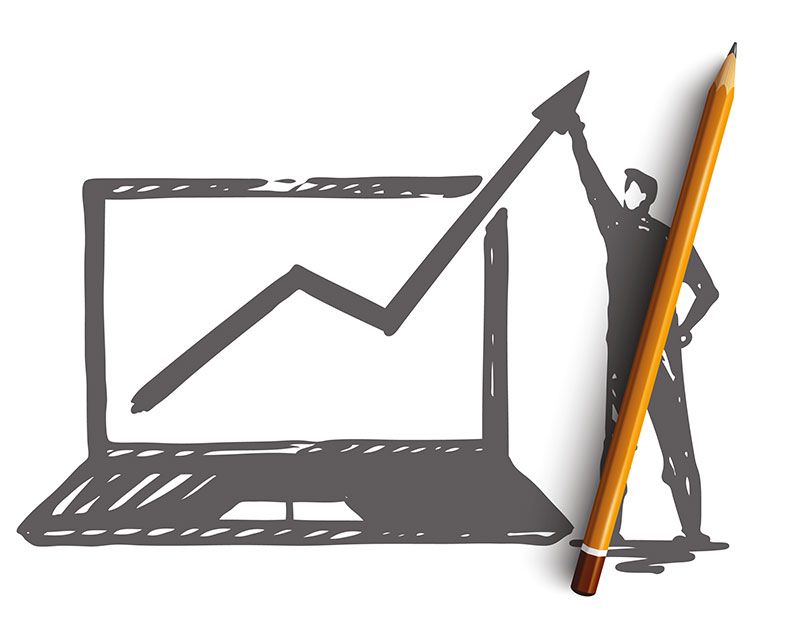 SEO is a process. Only a long-term concept ensures your success.
We clearly recommend monthly support and implementation of our search engine optimization measures: this is how the success strategy is sustainable and effective. We carry out focused and determined SEO measures and document the success process.
Analyse, Analyse, Analyse - unser (und Ihr) Fortschritt wird dokumentiert!
Analysis, analysis, analysis - our (and your) progress is documented! Experience how the visibility of your website increases in the visibility index. Let's see together how high your desired keywords can rise in the Google index. Compare your successes with those of your applicants with us!