Websites that Look and Sell Great!
Performance for your homepage
Perceive your website for what it is to most people: the first impression of your company. Your best suit with a neatly ironed shirt. Your favorite dress that fits perfectly and magically enhances your personality. In a very nonchalant manner, you attract - well dressed, well-groomed and perfectly coiffed - people who feel comfortable in their presence.
Your homepage should be exactly the same. But there is more!
It is more than packaging. It is a highly effective sales, PR and marketing tool!
We don't just want you to look good on the web. We want you to be successful and develop online marketing strategies for you that will noticeably increase your company's success.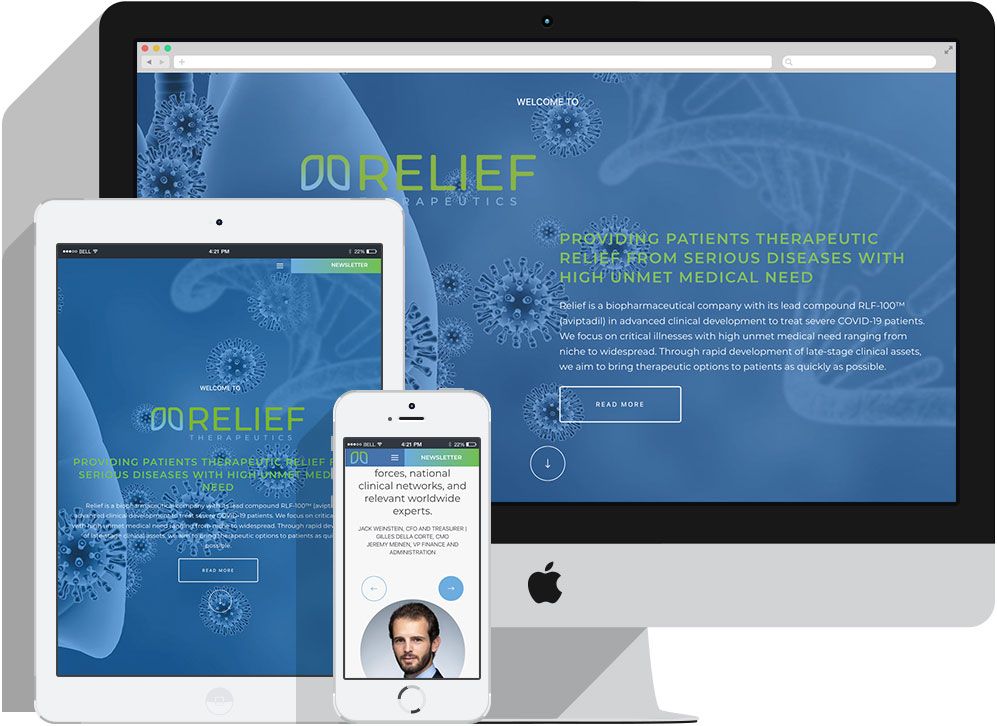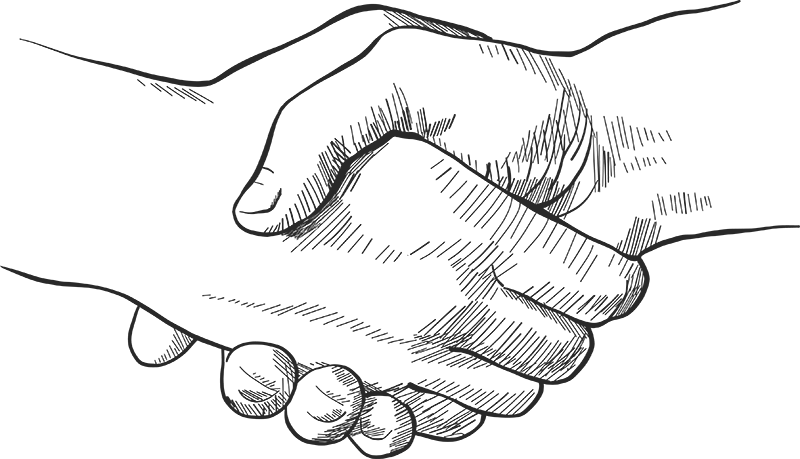 At eye level from the start
Just for information: You are our focus. We take your wishes and goals seriously and forge plans with you on how you can move your company forward with smart digital strategies.
It all starts with a good conversation
A personal conversation is somehow more pleasant. That is why an initial consultation with us is generally free of charge - also personally on site! We also use practical technologies - such as virtual meeting rooms - to communicate with you directly, even if you are physically far away.
No half measures

Projects are carried out quickly. You don't wait "half an eternity" for a result

Fair prices, no surprises

We agree on a fixed budget in advance. No ifs or buts.

Personal, friendly support

One contact person, no changing project supervisors.

Follow-up care and support

Long-term support with very fair support agreements