Maintaining your website: we take care of it.
For you: A time killer.
For us: Quality Time ♥️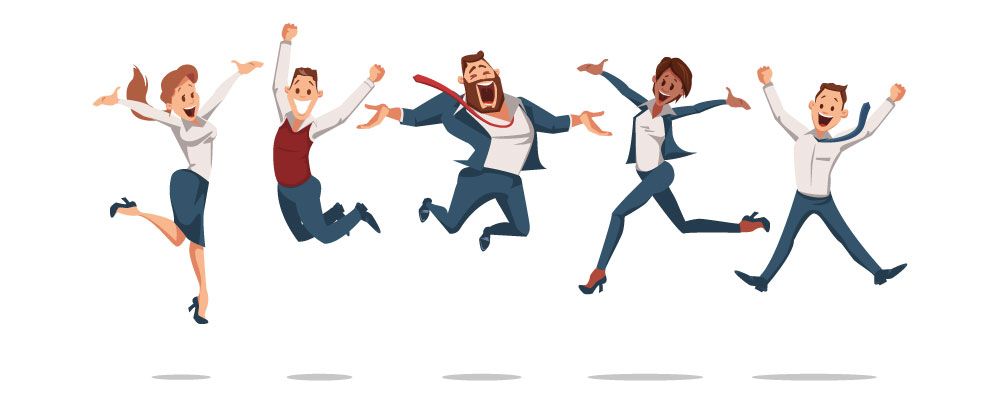 If you don't have the time and inclination to make changes and updates to your website, we will proactively relieve you. And much cheaper than an in-house employee who takes far too long to make a small change. We're just very, very fast.
Rescue is near!
Call +49-2151-9715090
Remember: your own website is your cheapest, permanent advertising medium, which is mainly used by new customers for initial contact. Don't let this valuable tool become deserted, outdated or broken.
We do website maintenance professionally, cheaply and quickly. At any time.
More time for your core business - relief for you and your employees

Professional support - more efficiency for your website

Effective suggestions for improvement: search engine optimization and performance

Fast service: we don't take care of your website "sometime when we have time", but when you want it. Usually immediately!

Security - Install critical security updates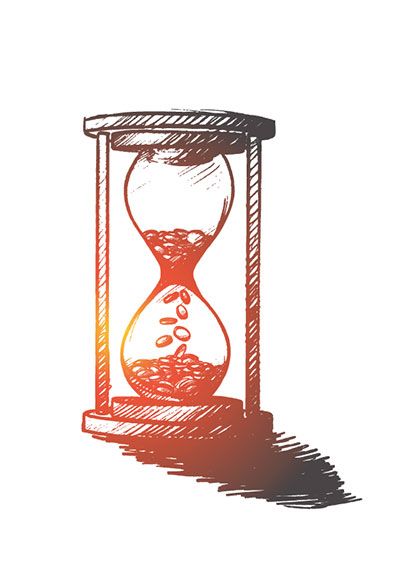 Expensive? Not really.
Yes, the external administration of your website is an additional financial expense. But a little. Remember that as internet professionals we essential faster to meet your requirements than internal employees whose range of tasks actually includes something other than website maintenance.
Our claim: Same day processing
Your inquiries are usually implemented by us immediately or on the same day. More efficient and more careful than internal employees who laboriously and unmotivated tinker with the "unloved child homepage" during regular working hours or in overtime. In the end we are really inexpensive. Because we work quickly, effectively and far removed from the hourly rates that only large corporations can afford.
By relieving your own, competent employees, you save more than you pay for by outsourcing your website support.